Selected Works
I have experience in software engineering, project management, and game production. Here are a few projects.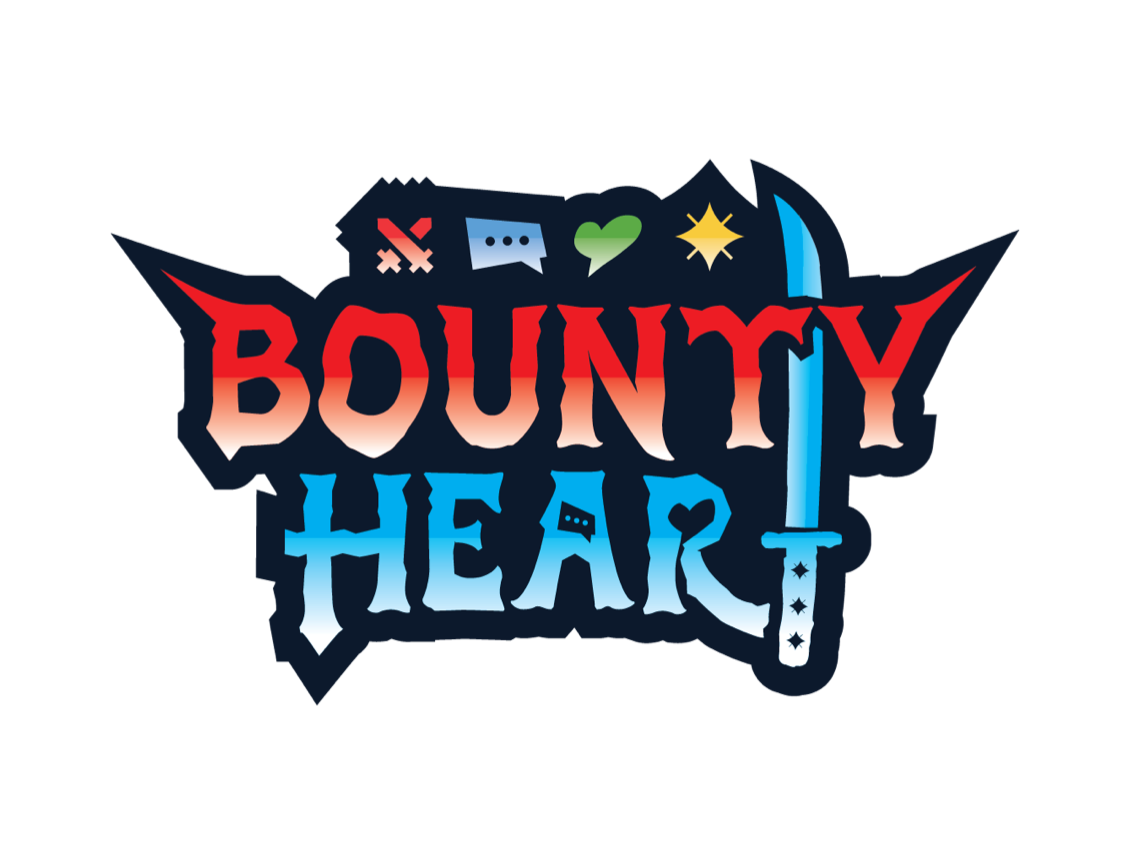 Social media platform
Lead developer, UI designer
React Native social media platform. Developed for external stakeholders as a senior capstone.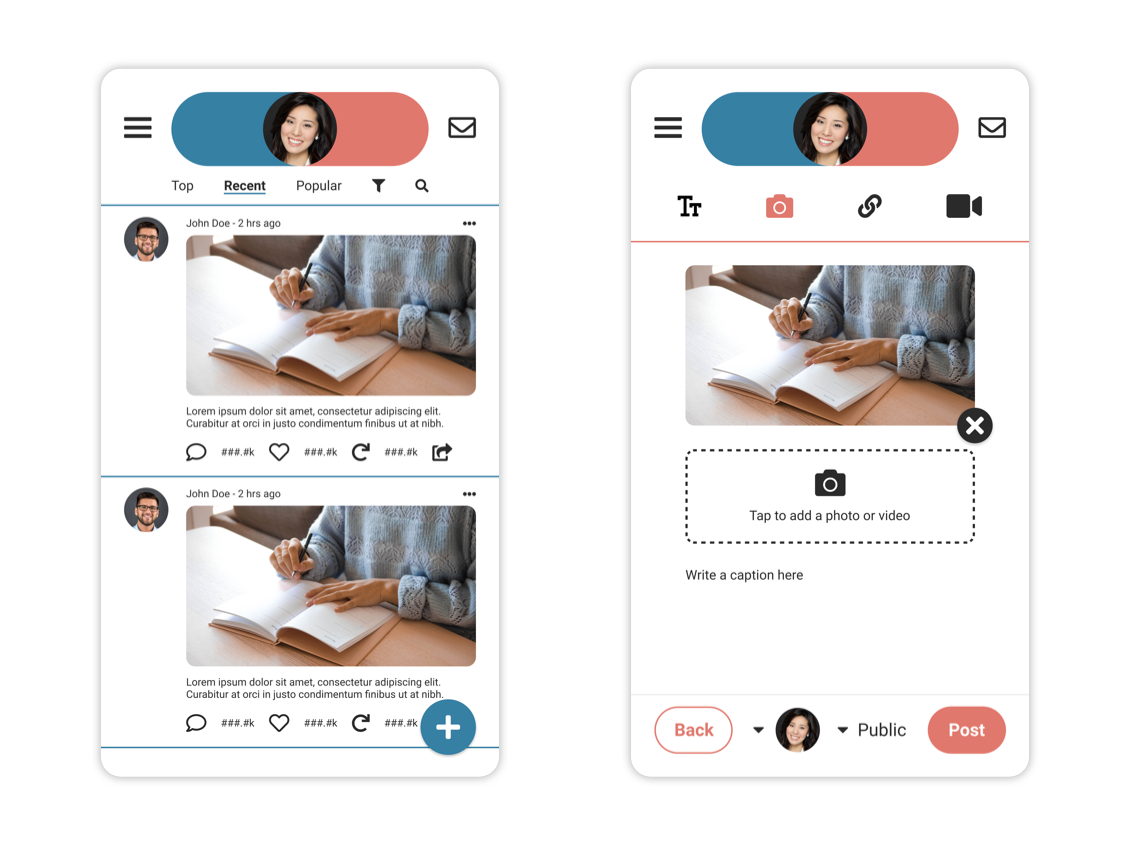 Corporate Clash
Lead producer
Mobile strategy game. Led the team through development hell and two pivots. Much "firefighting" was done.